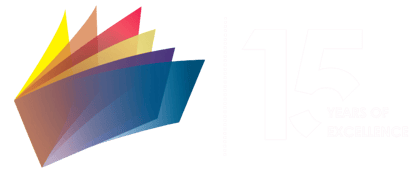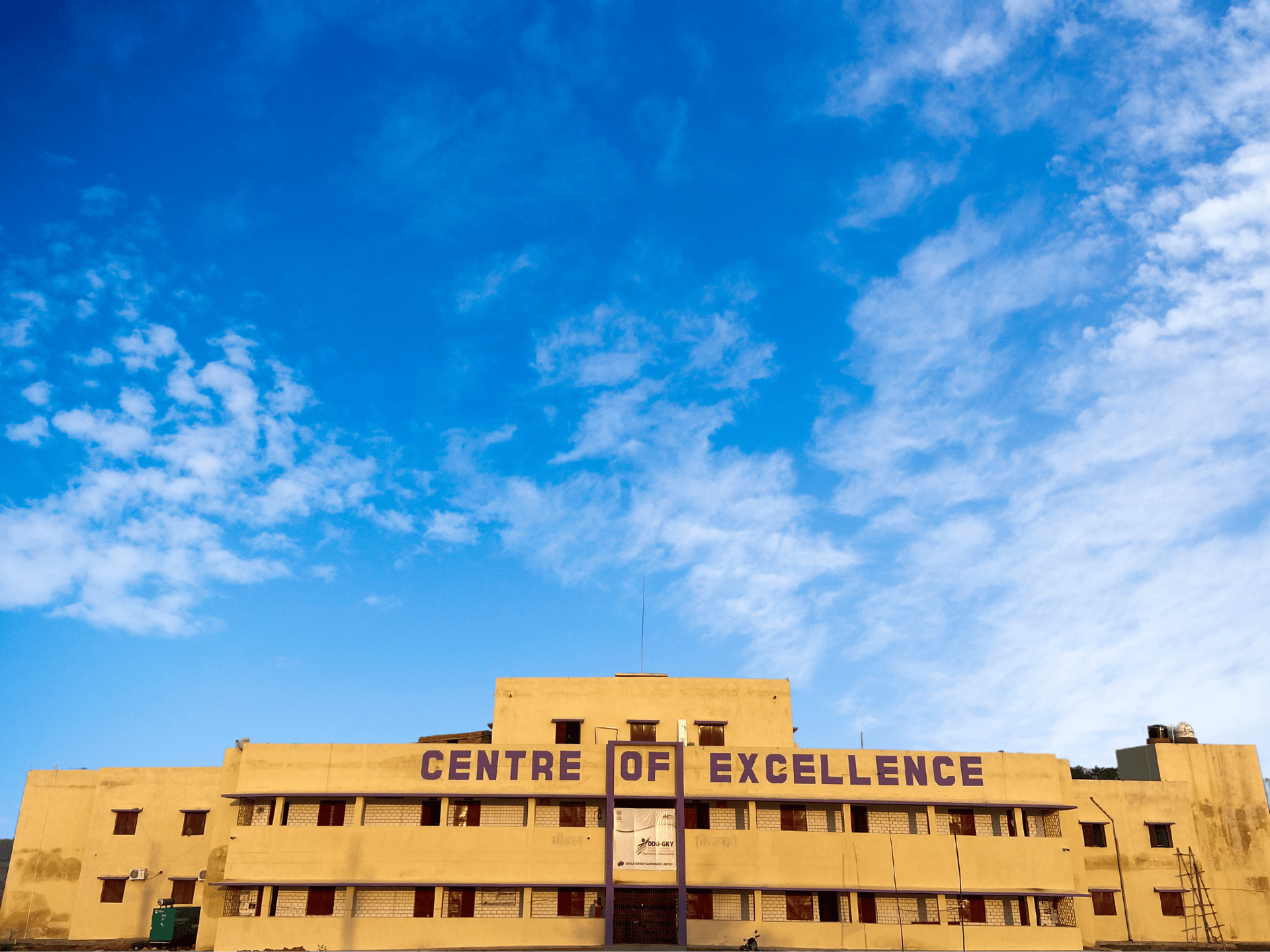 WORLD'S LARGEST RESIDENTIAL VOCATIONAL TRAINING INSTITUTE FOR RURAL WOMEN
EDUCATOR EXTRAORDINAIRE LIMITED
Actual photograph of the site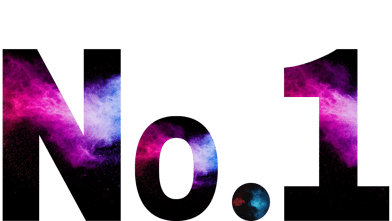 Ranked as India's No. 1 Agency in Rural Skills Development by the Ministry of Rural Development, Government of India
Competing with 1586 ongoing projects by 8181 registered top organisations of the country for implementing a rural livelihood scheme. The rankings were published on www.kaushalpragati.nic.in.
Bringing rural world closer to urban world with meaningful employment and world class training
Inspired by Bharat Ratna Dr. A.P.J Kalam and Dr. Norman Borlaug, Educator Extraordinaire Limited is bringing the Rural world closer to the urban world with meaningful employment and world class training. With headquarters at New Delhi, we are currently empowering 3000+ students across eastern states of India with a plan to certify and place 100,000 trainees by 2030.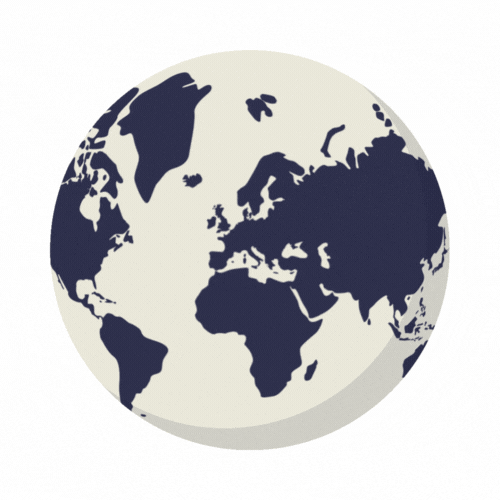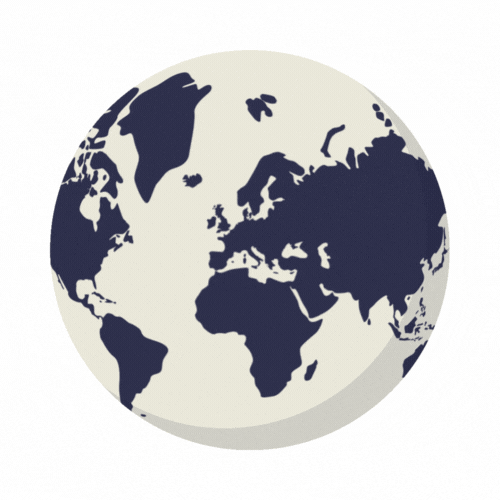 12
Aspirational districts covered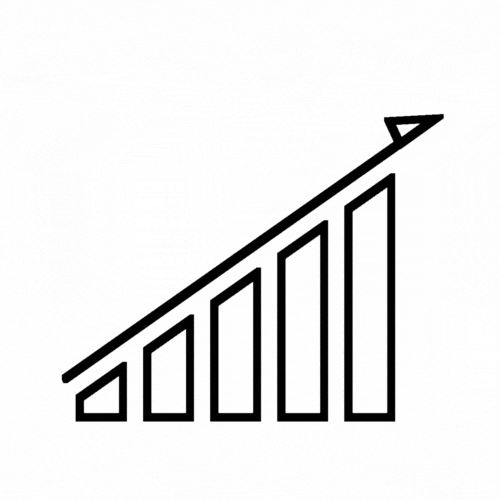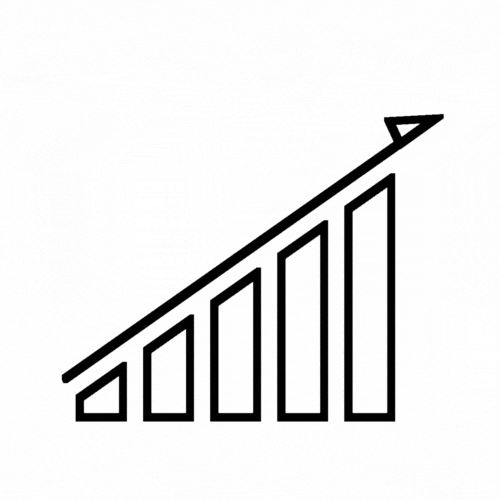 3000+
Students accessed and employed
Educator Extraordinaire Limited supports underprivileged youth residing in India's rural and remotely located regions, many of whom have not finished their primary education. We bridge the gap between rural and urban society by empowering them through skill training and leading them to success.






Here's what our students have to say


"I give credit for my success to Educator Extraordinaire Limited. Their trainers were not just teachers; they were mentors who cared about my growth"
- Khushboo Kumari, 18
"Educator Extraordinaire Limited's training gave me the ability to support my family and become financially independent. Thank you EduExl."
- Salomi Kandulna, 18
"My trainers didn't just teach me a trade; they instilled in me the belief that I could achieve anything. Today, I'm not just a skilled worker; I'm a confident, self-reliant woman."
- Anu Kumari, 18
Training I received at the Centre of Excellence opened doors I never knew existed. Now, I have a career path, a stable job and the confidence to take on any challenge."
- Pushpa Sahni, 18






The United Nations' Sustainable Development Goals (SDGs) serve as the action plan for sustainable development and aims at resolving the world's most serious problems including environmental degradation, poverty, hunger, and inequality.






While we are committed to the achievement of nearly all of the 17 SDGs, our focus is primarily on 11 goals because we believe they are the ones where we can add the most value.
"The trademark 'EdExcel' is a registered trademark of Pearson Education Limited and it has nothing to do with Educator Extraordinaire Limited or its business."